Lady Cocknight and Her Princess
English title:
Lady Cocknight and Her Princess
Japanese title:
おちんぽ女騎士と処女姫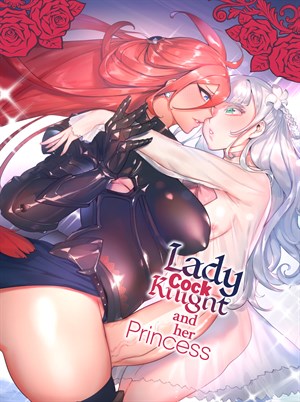 Preview Pages
Page count: 35
Year published: .
Comic id: #364
Description »

Clara is publicly a loyal king in the employ of princess Fleur, but secretly she's in love with her Lady. In six months, Fleur is poised to marry a foreign prince, which drives Clara to her wit's end. A shady court mage makes her drink a potion that will make her "more honest", but too late does she realize it'll also make her grow a splendid cock.

Now equipped with means to make love to her princess, Clara makes a move...
*All characters depicted in this work of fiction are adults, regardless of their visual representation or textual description, and are not based on any real person*
Comments
No comments yet.