Indiscretion
English title:
Indiscretion
Japanese title:
過ち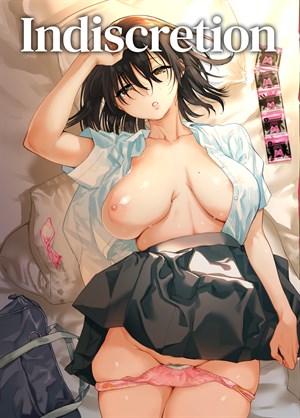 Preview Pages
Page count: 35
Year published: .
Comic id: #356
Description »

Sagami and our heroine, Yuki, are two members of the manga club that share a passion for manga. They end up dating and, eventually, have sex in the club room. Unfortunately for them, another member of the club captures their indiscretion on video.

After he shows the video to Yuki and points out all the bad things that will happen if he leaks the video, all the ingredients for a NTR story are assembled.
*All characters depicted in this work of fiction are adults, regardless of their visual representation or textual description, and are not based on any real person*
Comments
No comments yet.