My Senior Is My New Toy
English title:
My Senior Is My New Toy
Japanese title:
先輩玩具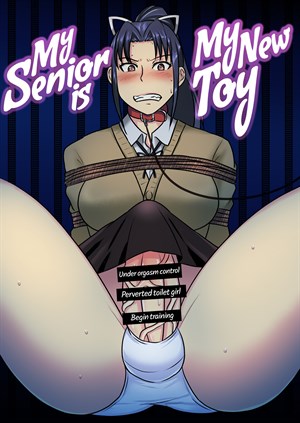 Page count: 32
Year published: .
Comic id: #352
Description »

Kaede is an exemplary student and a member of the archery club. She has a secret, though: she is a futanari. On top of that, she occasionally gets so horny that she needs to fap several times a day to calm down.

This is all good and well, until Mai, a female underclassman with a particularly sadistic streak, catches her red-handed. Now she's at Mai's mercy and Mai is hell bent on exploiting this opportunity and having her fun with Kaede's dick and holes.
*All characters depicted in this work of fiction are adults, regardless of their visual representation or textual description, and are not based on any real person*
Comments
No comments yet.