Voice Eroid Plus Sex: Yukari Yuzuki
English title:
Voice Eroid Plus Sex: Yukari Yuzuki
Japanese title:
ボイスエロイドプラスセックス結月ゆかり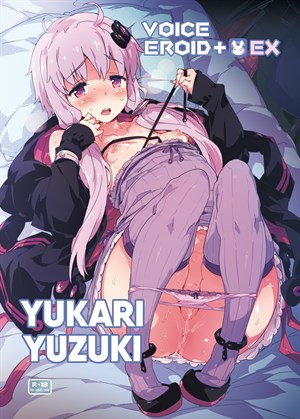 Preview Pages
Page count: 27
Source: Vocaloid, Voiceroid
Year published: .
Comic id: #343
Description »

Yuzuki Yukari is a Voiceroid, a piece of software you can use for text-to-speech. In this doujin, she also has a physical body.

After the main character uses her for a whole month to voice porn to him, that physical body gets a bit hot and bothered. And when an update adds sex functionality (why did it didn't come out of the box is anybody's guess), things are primed to escalate quickly.
*All characters depicted in this work of fiction are adults, regardless of their visual representation or textual description, and are not based on any real person*
Comments
No comments yet.