Vengeful Elf Liselotte ZERO 2
English title:
Vengeful Elf Liselotte ZERO 2
Japanese title:
復讐のエルフ リーゼロッテZero2~複根フタナリ改造で母娘二穴レズレ○プ!~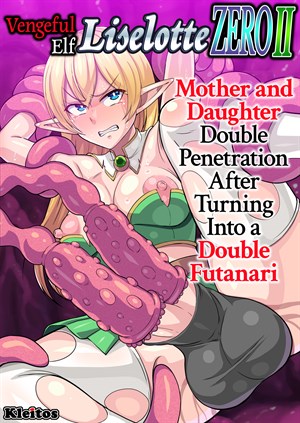 Preview Pages
Page count: 22
Source: Original
Year published: .
Comic id: #337
Description »

The subtitle for the second chapter of Vengeful Elf Liselotte prequel series is "Mother and Daughter Double Penetration After Turning Into a Double Futanari". That does it for the plot summary.
*All characters depicted in this work of fiction are adults, regardless of their visual representation or textual description, and are not based on any real person*
Comments
No comments yet.