Shlick-crazy Ninja 2
English title:
Shlick-crazy Ninja 2
Japanese title:
忍のムスメはイジりたい盛り2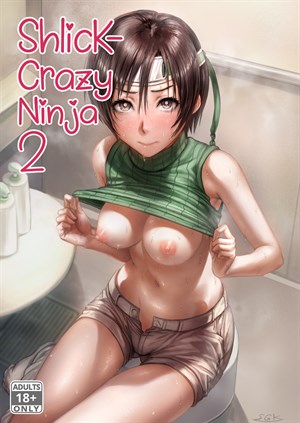 Preview Pages
Page count: 33
Year published: .
Comic id: #329
Description »

Yuffie had trouble finding accommodations, so a family she saved earlier offers her a place to stay overnight. She accepts, but her horny nature gets the better of her and the son catches her shlicking. After noticing he was also doing "something" while peeping, Yuffie decides to get back at him.

What starts as a joke soon escalates into the popping of two cherries.
*All characters depicted in this work of fiction are adults, regardless of their visual representation or textual description, and are not based on any real person*
Comments
No comments yet.