Embraced By Arachne
English title:
Embraced By Arachne
Japanese title:
アラクネさんに抱かれちゃいました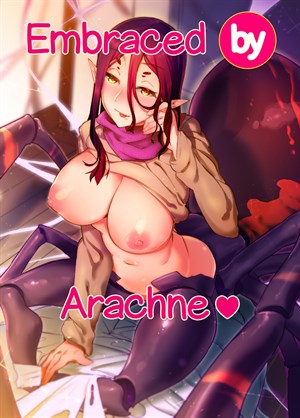 Preview Pages
Page count: 26
Source: Original
Year published: .
Comic id: #313
Description »

Ahobaka's mastery of monster girls strikes again! The heroine of this doujin is an arachne, a half-spider, half-man monster girl. Even better, she's an arachne call girl, meaning our protagonist ordered her services.

The thing is, when she offered him a "special course", he accepted it on the spot, not considering the consequences. Only when he finds himself in a room filled with spider silk, wrapped up in thread and unable to move, with a naked arachne looking at him with the eyes of a hungry predator, does he realize that maybe he's in over his head.
*All characters depicted in this work of fiction are adults, regardless of their visual representation or textual description, and are not based on any real person*
Comments
No comments yet.