My Elder Sister is the Universe
English title:
My Elder Sister is the Universe
Japanese title:
お姉ちゃんは宇宙。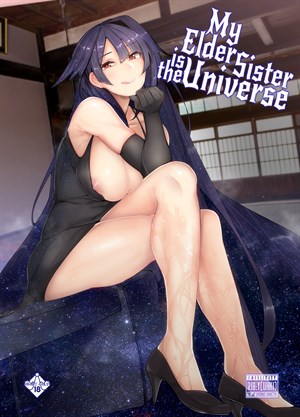 Preview Pages
Page count: 23
Source: Original
Year published: .
Comic id: #312
Description »

Our protagonist loves visiting his grandparents' house during the summer. The reason is simple: he's in love with his cousin Aoi who lives with them.

This summer, he finally gathers the courage and confesses to her. What follows is a hot and sticky summer filled with great memories of his "older sister", as he often refers to Aoi.
*All characters depicted in this work of fiction are adults, regardless of their visual representation or textual description, and are not based on any real person*
Comments
No comments yet.