Switch'n'Shlick
English title:
Switch'n'Shlick
Japanese title:
入れ替わったら即オナニー!!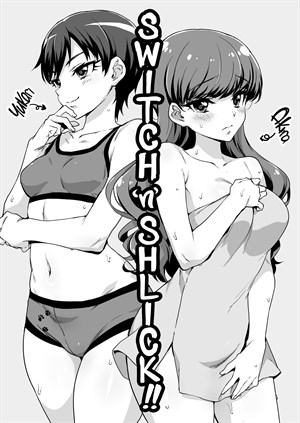 Preview Pages
Page count: 12
Year published: .
Comic id: #304
Description »

During production, our staff referred to this doujin as "Freaky Friday". If you don't get the reference, google it. If you do, you probably got it right that the premise involves body switching.

In this case, the target are a pair of Mucha's favorite lesbian Precures: Akira and Yukari. And as soon as they switch bodies and go back home, they start "exploring" each other's bodies.
*All characters depicted in this work of fiction are adults, regardless of their visual representation or textual description, and are not based on any real person*
Comments
No comments yet.