M⛤M Erotic
English title:
M⛤M Erotic
Japanese title:
M☆M Erotic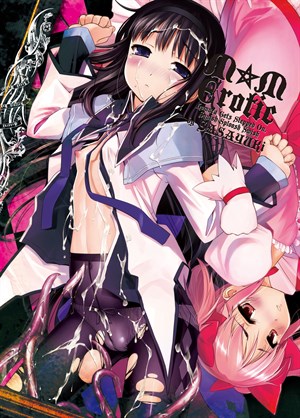 Preview Pages
Page count: 34
Source: Puella Magi Madoka Magica
Year published: .
Comic id: #301
Description »

This whole doujin is one big sexual fantasy of a certain submissive lesbian. No, really: Homura wants nothing more than to be humiliated, stepped on, degraded, licked, sucked, rubbed and loved by Madoka. And maybe to give some of the licking, sucking, rubbing and loving back. If she's allowed, of course.

Tentacles show up in the second half, but they merely stimulate her body all over while she's embracing Madoka and expressing her love. The spectacle is a sight to behold.
*All characters depicted in this work of fiction are adults, regardless of their visual representation or textual description, and are not based on any real person*
Comments
No comments yet.