D-Mode: Re-Vamp
English title:
D-Mode: Re-Vamp
Japanese title:
D-mode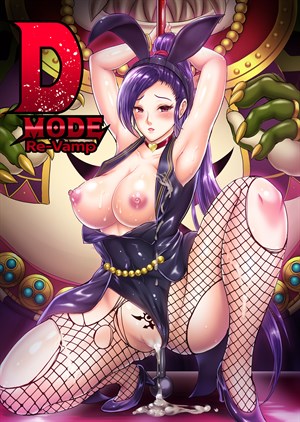 Preview Pages
Page count: 71
Source: Dragon Quest XI
Year published: .
Comic id: #293
Description »

This doujinshi depicts events that were merely implied in the source material, but never explicitly shown: how Booga captured and brainwashed Jade into becoming one of his monsters.

Due to her strong will, she doesn't fall under his spell immediately, so he takes his time and slowly corrupts her over the course of ten days.
*All characters depicted in this work of fiction are adults, regardless of their visual representation or textual description, and are not based on any real person*
Comments
No comments yet.