FutaAna 3
Japanese title:
とあるふたなり聖女のアナニー録3章: ふたアナ†††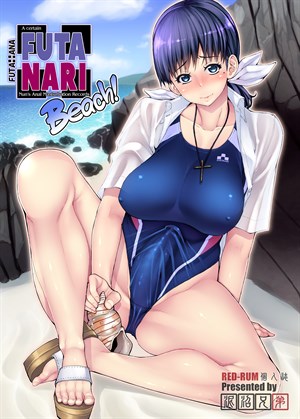 Preview Pages
Page count: 24
Year published: .
Comic id: #292
Description »

We've seen Inori lose her cool and start pleasuring herself in the church and in a public park. But both of those times, it was during the night.

This time, Inori is on the beach in the middle of the day and her libido is again running wild...
*All characters depicted in this work of fiction are adults, regardless of their visual representation or textual description, and are not based on any real person*
Comments
1 comments in total.
Futa getting hard and cumming inside of their one piece swimsuits/leotards is my Extremely Specific Fetish so thanks for this one~