I Love My Admiral
English title:
I Love My Admiral
Japanese title:
提督のこと、お慕いしています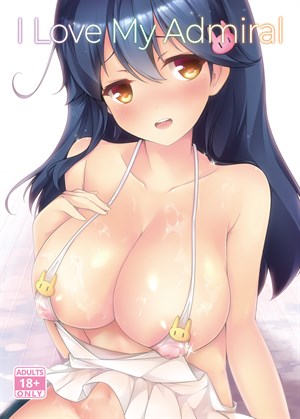 Preview Pages
Page count: 27
Year published: .
Comic id: #268
Description »

Admiral and Ushio got married, but their sex life is not really blossoming. After finding a porn book under Admiral's bed, Ushio starts having some very sexy ideas. And when admiral comes back home, she jumps right into enacting them.

It starts with a naked apron, but it escalates quickly...
*All characters depicted in this work of fiction are adults, regardless of their visual representation or textual description, and are not based on any real person*
Comments
No comments yet.