Koh LOVE-Ru 2
English title:
Koh LOVE-Ru 2
Japanese title:
高LOVEる2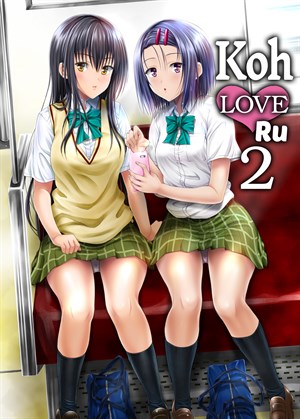 Preview Pages
Page count: 19
Year published: .
Comic id: #260
Description »

Just like the original Koh LOVE-Ru, this doujinshi is a collection of three short stories starring different TLR girls.

Continuing the similarities, the two girls on the cover (Kotegawa and Haruna) have full blown sex with Rito, while the one not pictured (Oshizu in this case), gives a blowjob.
*All characters depicted in this work of fiction are adults, regardless of their visual representation or textual description, and are not based on any real person*
Comments
No comments yet.