The Pink Room and the Nighttime Pot
English title:
The Pink Room and the Nighttime Pot
Japanese title:
紅絹色の部屋と夜の壺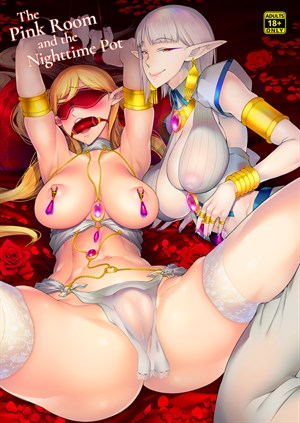 Preview Pages
Page count: 19
Source: Original
Year published: .
Comic id: #252
Description »

When a your royal reached adulthood, there is secretive pink room where he is brought and a coming of age ceremony is performed. The young man is not kept privy to the ritual in advance.

On the day of his birthday, our protagonist is brought to the pink room. To his shock, what awaits him there is the sweet scent lingering in the air and a beautiful elf girl bound to a bed. The ritual may start...
*All characters depicted in this work of fiction are adults, regradless of their visual representation or textual description and are not based on any real person*
Comments
No comments yet.