PLUS ONE
English title:
PLUS ONE
Japanese title:
PLUS ONE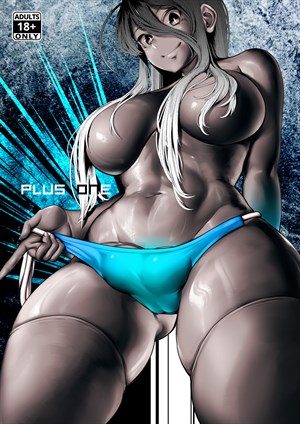 Preview Pages
Page count: 23
Year published: .
Comic id: #248
Description »

This artbook from Nekoarashi features 15 high resolution illustrations based around the futanari theme. And "futanari" here is not just a n afterthought: it's font and center, with illustration compositions being thought out to emphasize it.

In addition to the illustrations, there are two extra pages at the end where the author went wild with illustrating some really funny absurd ideas.
*All characters depicted in this work of fiction are adults, regardless of their visual representation or textual description, and are not based on any real person*
Comments
No comments yet.