Sachi's Part-time Job 4
English title:
Sachi's Part-time Job 4
Japanese title:
さちちゃんのアルバイト 4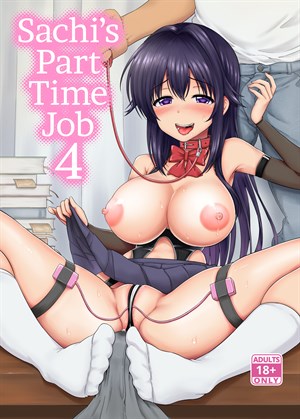 Preview Pages
Page count: 34
Source: Original
Year published: .
Comic id: #247
Description »

The final chapter of a story documenting Sachi's transformation into a submissive slut is here. The traits that were slowly cultivated by her boss in the previous chapters: her exhibitionism, masochism, promiscuity and loyalty, are elevated to the highest level so turn Sachi in a slutty cumdump.
*All characters depicted in this work of fiction are adults, regardless of their visual representation or textual description, and are not based on any real person*
Comments
No comments yet.