Pet Robot Lilly 3
English title:
Pet Robot Lilly 3
Japanese title:
愛玩ロボット リリィ3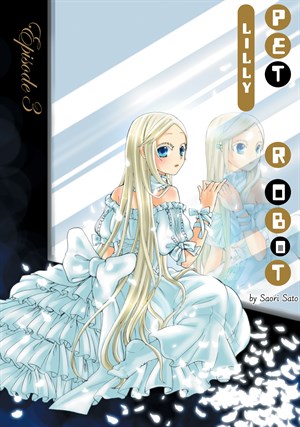 Page count: 26
Year published: .
Comic id: #238
Description »

After his girlfriend dumps him for another girl, our protagonist buy a sex robot (model Lilly) after drinking his sorrows away. Next day, his (now ex-) girlfriend comes back to find Lilly hanging around him.

Suddenly, a love polygon is created between one guy, two girls and one sex robot. Sex robot ends up working a lot.
*All characters depicted in this work of fiction are adults, regardless of their visual representation or textual description, and are not based on any real person*
Comments
No comments yet.