Pet Robot Lilly 2
English title:
Pet Robot Lilly 2
Japanese title:
愛玩ロボット リリィ2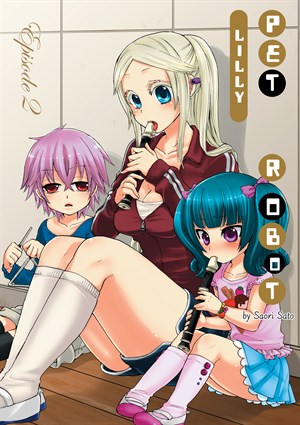 Preview Pages
Page count: 26
Year published: .
Comic id: #237
Description »

How should an elementary school teacher act when his pupils bring in a life-sized humanoid robot that they found in a trash? Especially when it turns out to be fully functional and the principal gives her blessing to keeping her as a class pet...

He should just go with the flow, right? Easier said than done when said robot turns out to be a sex robot that even looks like a beautiful woman...
*All characters depicted in this work of fiction are adults, regardless of their visual representation or textual description, and are not based on any real person*
Comments
No comments yet.