Before Becoming Yours
English title:
Before Becoming Yours
Japanese title:
君のものになる前に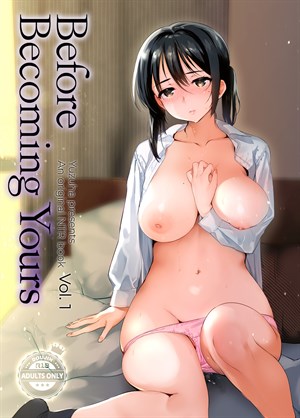 Preview Pages
Page count: 30
Year published: .
Comic id: #235
Description »

Sana and her boyfriend agreed to give their virginities to each other over the weekend, when they have his house for themselves. The day before, Sana goes to a party at a friend's house and gets a bit drunk.

Turns out her friend wanted to fuck for a while now, and now an opportunity fell to his lap.
*All characters depicted in this work of fiction are adults, regardless of their visual representation or textual description, and are not based on any real person*
Comments
No comments yet.