Serious Sister Sex Sketchbook
English title:
Serious Sister Sex Sketchbook
Japanese title:
ガチ妹性交記録~大好きなお兄ちゃんとのイチャラブSEXなら神様も許してくれるよね?~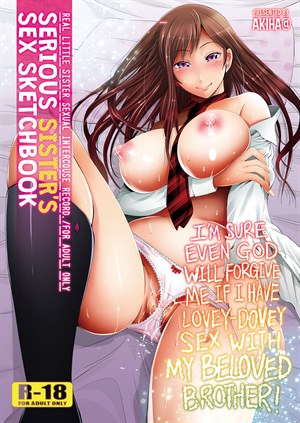 Preview Pages
Page count: 29
Year published: .
Comic id: #229
Description »

Megumi is the perfect sister: smart, beautiful, diligent and has an insatiable sex drive focused squarely on her brother.

What started as an accident, escalates into a full blown sexual obsession that her brother can barely satisfy...
*All characters depicted in this work of fiction are adults, regardless of their visual representation or textual description, and are not based on any real person*
Comments
No comments yet.