The Netorare Life of A Sweet Newlywed Mother 2
Japanese title:
おっとり新妻ママみ甘やか寝取られ性活2章: おっとり新妻ママみ甘やか寝取られ性活(2)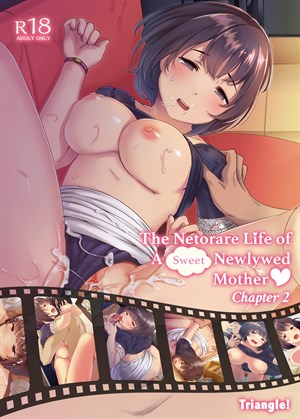 Page count: 35
Year published: .
Comic id: #224
Description »

The second chapter of new series from Triangle!, starring a beautiful and hot newlywed teacher who's a little too agreeable for her husband's sake.

While things were pretty consensual in the first chapter, in the second one, the main character has gotten emboldened. He visits Riho in the school as leads to an empty classroom...
*All characters depicted in this work of fiction are adults, regardless of their visual representation or textual description, and are not based on any real person*
Comments
No comments yet.