The Virgin Girl Who Wet Herself 3
Japanese title:
おもらし少女しかも処女3章: おもらし少女しかも処女(3)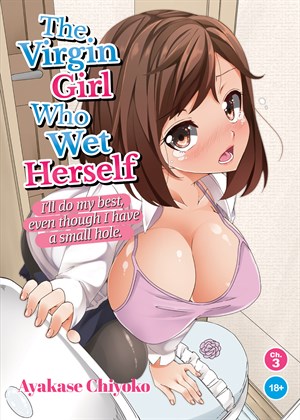 Preview Pages
Page count: 26
Source: Original
Year published: .
Comic id: #216
Description »

The apartment complex our protagonist lives in has had a plumbing accident and his toilet is the only one with the running water. Because of that, both Rin, his childhood friend, and Saeki, his neighbor, get a spare key to his apartments. This eventually escalates to both girls having a competition about who can please him more.

Later that day, he meets his landlady drunk on the street and helps her back to her apartment. Turns out she's less of a frail girl and more of a predator herself...
*All characters depicted in this work of fiction are adults, regardless of their visual representation or textual description, and are not based on any real person*
Comments
No comments yet.