Smack Smack☆Hypnotism Patisserie
English title:
Smack Smack☆Hypnotism Patisserie
Japanese title:
パコパコ☆催眠パティスリー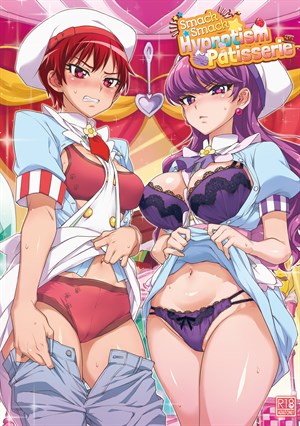 Page count: 33
Year published: .
Comic id: #211
Description »

Akira and Yukari catch a creeper taking photos inside the Kirakira Patisserie and kick him out, destroying his phone in the process. His resentment, however, gets him possessed by Dark Kirakiraru, granting him the power of hypnosis.

Wielding his new power, he comes back to the Kirakira Patisserie, bent on revenge. The girls are in for a while ride of humiliation, shame, wild sex and even some hot yuri action
*All characters depicted in this work of fiction are adults, regardless of their visual representation or textual description, and are not based on any real person*
Comments
1 comments in total.
I can't wait to see the next.

I long for the next volume.