Top Tier Ship Girl VS Ship Girl
English title:
Top Tier Ship Girl VS Ship Girl
Japanese title:
とびっきりの戦艦VS戦艦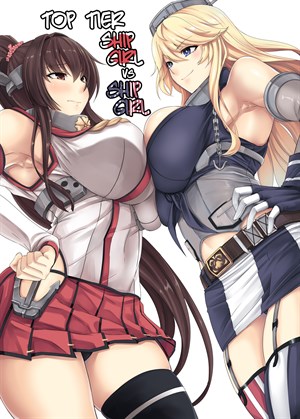 Preview Pages
Page count: 27
Year published: .
Comic id: #207
Description »

In this doujinshi, Iowa and Yamato engage in an epic battle of wit and skills.
Which one can deep kiss better?
Which one can give better handjob? Blowjob? Rimjob? Boobjob? Buttjob?
Which one can hump better and make the Admiral cum more times?

The outcome will determine which one of these two top tier (ship) girls will emerge on top and claim the Admiral!
*All characters depicted in this work of fiction are adults, regardless of their visual representation or textual description, and are not based on any real person*
Comments
No comments yet.