The Cat's Toy
English title:
The Cat's Toy
Japanese title:
猫のおもちゃ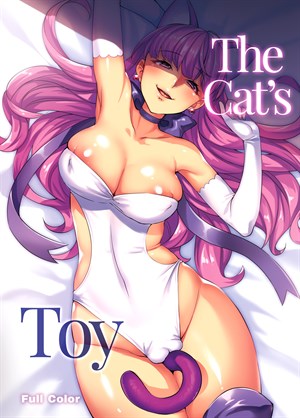 Preview Pages
Page count: 18
Year published: .
Comic id: #197
Description »

A boy confesses to his crush, putting himself at her mercy, wholly expecting to be rejected...
Yukari, the target of his affection, unexpectedly accepts his confession, under on condition:

He is to become her toy.
*All characters depicted in this work of fiction are adults, regardless of their visual representation or textual description, and are not based on any real person*
Comments
No comments yet.