Gentleman's Maid Sophie 1
English title:
Gentleman's Maid Sophie 1
Japanese title:
紳士付きメイドのソフィーさん 1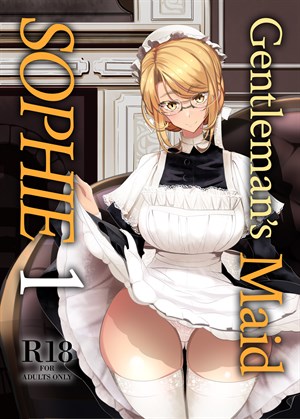 Preview Pages
Page count: 62
Year published: .
Comic id: #196
Description »

Sophie is a perfect maid: she can cook, clean, do the laundry... Due to his past trauma, Edward is apprehensive about hiring a maid, but he finds it hard to reject Sophie. Even worse, when she demonstrates skill in attending him at night, she finds himself absolutely at her mercy...

But with someone so perfect, there's bound to be more than meets the eye.
*All characters depicted in this work of fiction are adults, regardless of their visual representation or textual description, and are not based on any real person*
Comments
1 comments in total.
Comment by: Tsunetsuki
on
Very nice, can't wait for the next chapter!