MisakiFight!
English title:
MisakiFight!
Japanese title:
ミサキファイト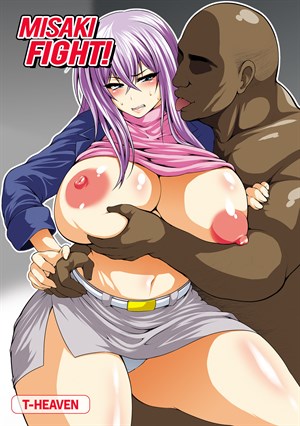 Preview Pages
Page count: 25
Year published: .
Comic id: #192
Description »

The card shop that Misaki inherited from her parents is in danger of closing. However, a kind man who has obtained ownership over the shop promises to keep it open as long as she does as he asks of her.

The uptight and serious Misaki has trouble swallowing the fact that she's to give her first time to an fat middle-aged man and even keep serving him after that… But under his expert guidance her resistance starts breaking down.

And she learns to swallow.
*All characters depicted in this work of fiction are adults, regardless of their visual representation or textual description, and are not based on any real person*
Comments
No comments yet.