Milked By an Oni Gal
English title:
Milked By an Oni Gal
Japanese title:
鬼ギャルに搾られちゃいました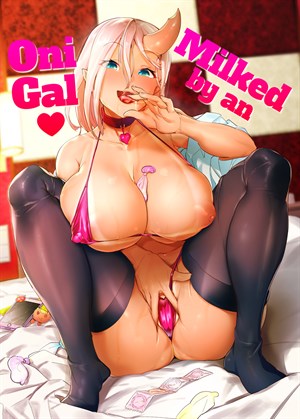 Preview Pages
Page count: 28
Year published: .
Comic id: #190
Description »

In every modern society, you have youth turning to delinquency. This applies even to a society where monsters coexist with humans.

Our heroine is one such delinquent: a gal/gyaru that sleeps around for money. She's also an oni: strong, sturdy and horny (literally and figuratively). That means that when her gym teacher tries to correct her behavior, he gets more than he bargained for.
*All characters depicted in this work of fiction are adults, regardless of their visual representation or textual description, and are not based on any real person*
Comments
No comments yet.