Anna and the Witch's Tentacles
English title:
Anna and the Witch's Tentacles
Japanese title:
アンナと魔女の触手遊戯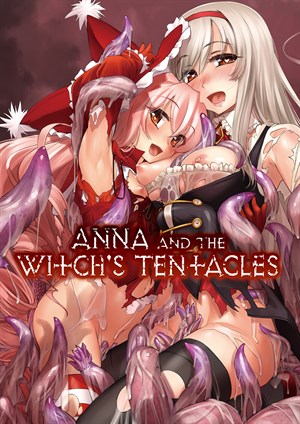 Preview Pages
Page count: 32
Source: Millennium War Aigis
Year published: .
Comic id: #183
Description »

Anna found out that the witch Fignelia has been using summoned tentacles to have some solo fun. Despite her image of a straight-laced executive officer, she's gather her courage and asks Fignelia if she could join her.

In the end, she gets more than she asked for: Fignelia is usually using some performance enhancements while enjoying the tentacles and those turn out to be extremely effective for Anna. So much, in fact, that the two girls start playing with each other even before the tentacle summoning is complete...
*All characters depicted in this work of fiction are adults, regardless of their visual representation or textual description, and are not based on any real person*
Comments
No comments yet.