Sachi's Part-time Job 2
English title:
Sachi's Part-time Job 2
Japanese title:
さちちゃんのアルバイト2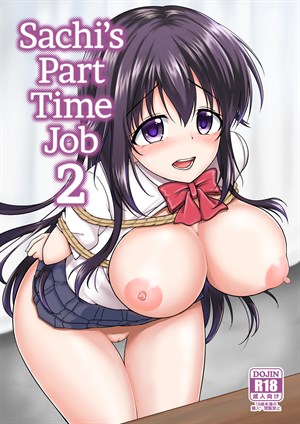 Preview Pages
Page count: 31
Source: Original
Year published: .
Comic id: #171
Description »

Sachi's misfortune continues in this sequel to Sachi's Part-time Job! Her boss has the recordings of everything that happened in previous volume and uses that as leverage to have his way with her.
Bondage, public exposure, exhibitionism, blowjob under the counter; she endures all of these with a tenacity. What's she's not noticing is that both perversion and masochism are growing inside her. Any yet, even bigger humiliation that brings her even bigger pleasure is just about to happen...
*All characters depicted in this work of fiction are adults, regardless of their visual representation or textual description, and are not based on any real person*
Comments
No comments yet.