Tricking Female Draph into Rough Sex
English title:
Tricking Female Draph into Rough Sex
Japanese title:
メスドラフをだましてパこるお話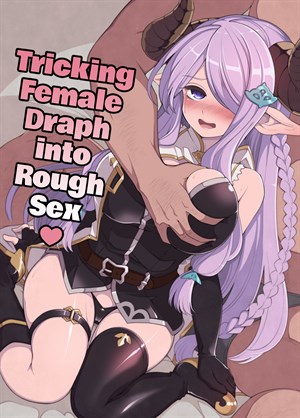 Preview Pages
Page count: 25
Year published: .
Comic id: #167
Description »

Narmaya tries to be a dependable older sister to Gran and sets out to earn some money to help out the crew's finances... Too bad she's only really competent with her sword, though.

While wandering around in sour mood, she gets picked up by a shadowy organization. Turns out they run an establishment where they kidnap women of different races and have them "service" customers. Draphs like Narmaya are most popular, of course.

What awaits Narmaya is this den of depravity? Grab this doujinshi to find out...
*All characters depicted in this work of fiction are adults, regardless of their visual representation or textual description, and are not based on any real person*
Comments
No comments yet.