Sachi's Part-time Job
English title:
Sachi's Part-time Job
Japanese title:
さちちゃんのアルバイト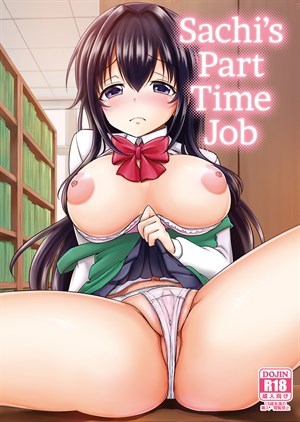 Preview Pages
Page count: 31
Source: Original
Year published: .
Comic id: #163
Description »

Sachi is pure girl in love. She wants to save enough money to buy her crush a birthday present, so she gets a part time job.
Sachi is naughty girl in heat. She couldn't hold back so she masturbated on her part-time job, only to get caught on camera.
Sachi is poor girl in trouble. Her scumbag employer blackmails her into letting him fondle her, getting her to suck him off and even take her virginity.
Sachi is pervy girl who ends up enjoying herself more than she should, given the circumstances.
*All characters depicted in this work of fiction are adults, regardless of their visual representation or textual description, and are not based on any real person*
Comments
No comments yet.