Boob Diviner
English title:
Boob Diviner
Japanese title:
おっぱい占い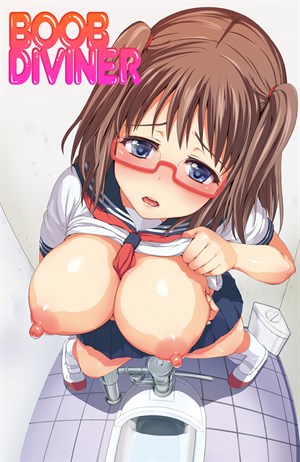 Page count: 31
Year published: .
Comic id: #147
Description »

Tetsuo Kamata is a con man who managed to convince his schoolmates that he is a "Boob Diviner", a man who can detect people's problems and solve them by fondling their boobs. The fact that people believe him is a testament to his resourcefulness.
When Sasahara Sae, the timid class representative, comes to him asking for help about something, devises a plan: he'll help her out, but this time, he won't stop at just fondling!
*All characters depicted in this work of fiction are adults, regardless of their visual representation or textual description, and are not based on any real person*
Comments
No comments yet.