Evil at Heart 1 and 2
English title:
Evil at Heart 1 and 2
Japanese title:
あくのこころ1+弐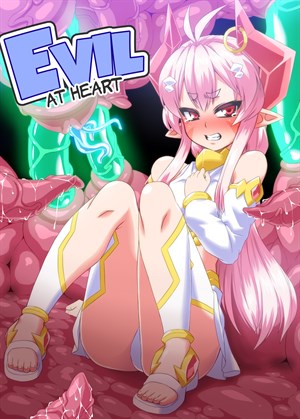 Preview Pages
Page count: 46
Source: Original
Year published: .
Comic id: #138
Description »

A two part series about a humanoid core of a mecha trying to resist getting corrupted by the villain.This doujinshi shows what happens when a stereotypical "boy meets girl who's somehow connected to a mecha and makes him a pilot" story takes a dark turn.
After getting captured in battle, Zeul (the humanoid core) is subjected to brainwashing and corruption in order to put her under the control of the villain. Will she be able to resist it or is she going to accept him as her master and give in to her dark desires?
Comments
No comments yet.