FutaOna 7
Japanese title:
とあるふたなりオナ娘の日記7章: ふたオナ第七章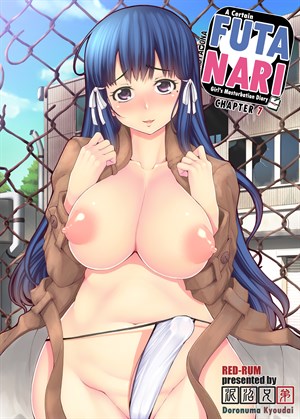 Preview Pages
Page count: 24
Source: Original
Year published: .
Comic id: #123
Description »

After spending a whole month live streaming her sexual plays, Tomoe is ready for the next step: an offline meetup.
With a fence between herself and her audience, she is in complete control... Too bad she lost all sense of self-control about six chapters ago and is now a complete masturbation nymphomaniac.
And an exhibitionist to boot!

Comments
No comments yet.