FutaOna 5
Japanese title:
とあるふたなりオナ娘の日記5章: ふたオナ第五章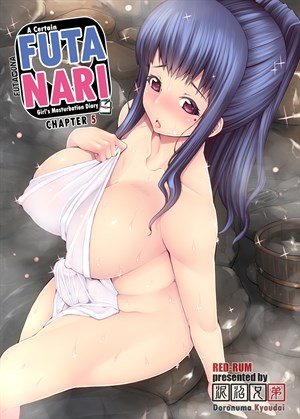 Preview Pages
Page count: 24
Source: Original
Year published: .
Comic id: #121
Description »

This doujinshi about a futanari who just can't control herself has two parts.

Quote from the first part:
"An unstoppable fountain of semen!!♥"
Quote from the second part:
"M- My ejaculation has been broadcast on national television!!♥"
Comments
No comments yet.