FutaOna 3
Japanese title:
とあるふたなりオナ娘の日記3章: ふたオナ第三章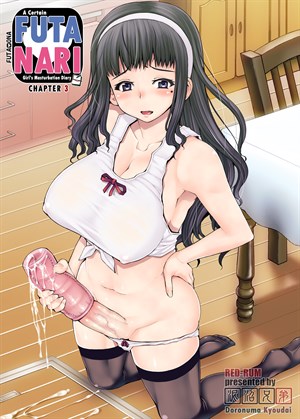 Preview Pages
Page count: 31
Source: Original
Year published: .
Comic id: #119
Description »

After the train station and her school, Tomoe has now usurped her relative's house and is using a bunch of their stuff to pleasure herself. She goes as far as using her little cousin's onahole to stroke herself!
Is nothing sacred to this hypersexual futanari!?
Comments
No comments yet.