Joint Futanari Practice 2
English title:
Joint Futanari Practice 2
Japanese title:
一緒にふたなりプラクティス2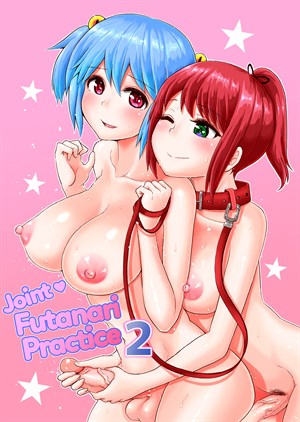 Preview Pages
Page count: 31
Year published: .
Comic id: #111
Description »

Rin and Milky are at it again!
As was hinted on the last page of the previous book, the two girls are now a couple and are having sex regularly. Plus, since they now have two sets of genitals and get libido from both of them, their sex can get very heated and very perverted.
But, as seen in the prequel, futanari's semen has supernatural properties and a mind of its own, and when Rin gets creampied for the first time, things get out of hand quickly.

Note: this doujinshi has been remastered on December 10th 2019. If you purchased it previously, please redownload the new version from your library.
*All characters depicted in this work of fiction are adults, regardless of their visual representation or textual description, and are not based on any real person*
Comments
No comments yet.